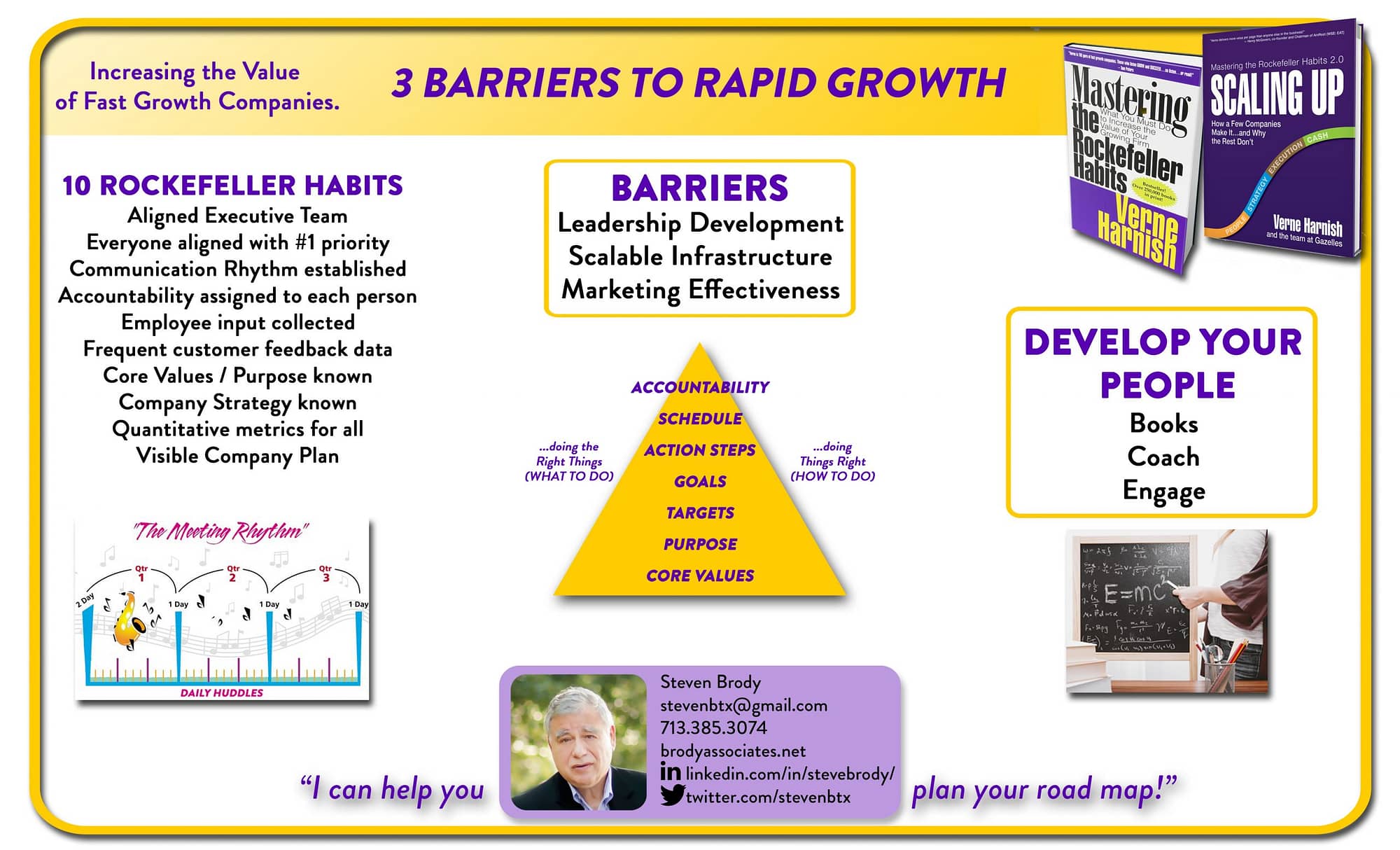 There are several barriers to rapid growth.  A One Page Strategic Plan helps to focus on strengths & weakness of your firm.
Prioritizing the most important goals can help determine which part of the plan is MOST vital to move forward.
Get Your Free One Page Strategic Plan Checklist
I'm ready to develop my one page strategic plan.
Take Advantage of What Other Growth-Minded CEOs Have Also Done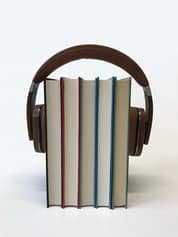 I'm also interested in having access to book summaries and other tools designed to help you grow your business.